Adhering to the innovation, keep pace with the Times, the pursuit of perfect spirit of enterprise MAXIMA makes great efforts to meet customer demand and constantly innovation, constantly beyond. MAXIMA has been working on upgrading Heavy Duty Wireless Column Lift in terms of appearance and function since 2011. Finally, MAXIMA makes the breakthrough after careful design and inspection.
In appearance, there is brand new look with white and light blue colors. Please see the picture below. In the new appearance lift, there is one 9' large color touch screen, showing the corresponding error code and detailed steps guiding users to fix the errors, which facilitates convenient operation. The new colors are more attractive and surprising.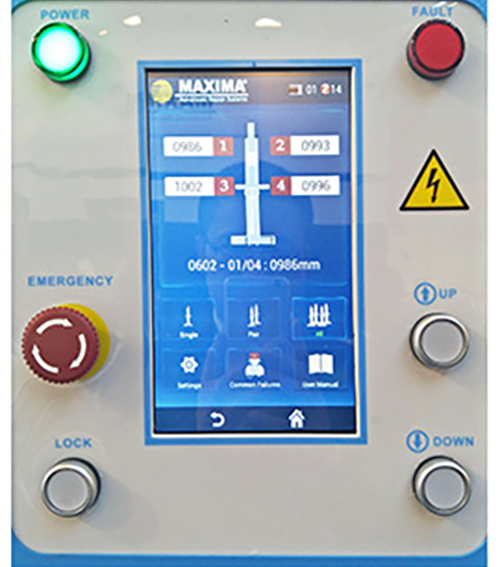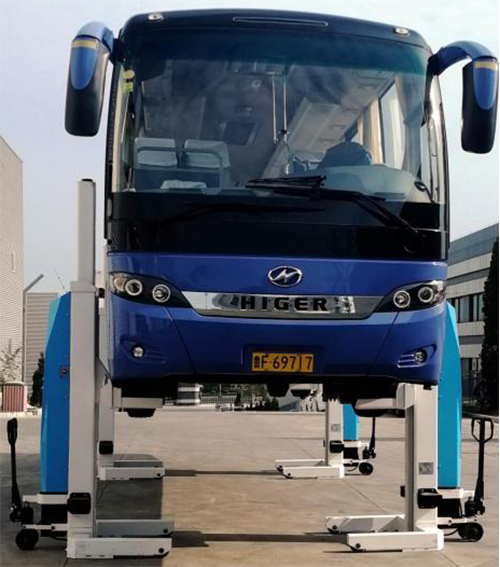 In term of function, MAXIMA have developed the new free connection functions. Free connection means all columns are identical; the columns with the same capacity can group freely as a set at any time. For example, there are 16 wireless lift with free connection function, you can choose any pieces of them to group as one set, such as 2-, 4-, 6-, 8-, or up to 16- columns, by simple setting-ups, based on basic wireless model. This function abandons the concept of the main column and slave columns. All lifts can be the main column and also group any arbitrary numbers of columns under the same capacity as a set by simple setting-ups.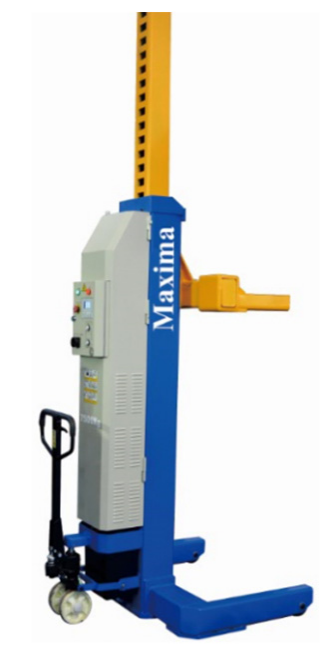 MAXIMA will keep devoting all to following the market and leading and trend, working on upgrading and perfection of the new models Heavy Duty Column Lift. In the near future, MAXIMA will make more breakthrough and develop more functions to facilitate the daily usage and maintenance. Please keep anticipation and thanks for your attention.
---
Post time: Dec-17-2020