Heavy Duty Platform Lift
Product Detail
Product Tags
MAXIMA Heavy Duty Platform Lift adopts unique hydraulic vertical lifting system and high-precision balance control device to ensure perfect synchronization of the hydraulic cylinders and smooth lifting up and down. Platform Lift is applicable to assembly, maintain, repair, change oil and wash different commercial vehicles (city bus, passenger vehicle and middle or heavy truck ).
* Unique Synchronization System: It ensures smooth lifting up and down even when the two platforms are unevenly loaded.
* Human Engineering: Two platforms bear the load to ensure more maintenance space for moving repair devices under the lift, reducing operation strength and increasing efficiency.
* Unique structure: The Y-type lifting arm greatly enhances bearing rigidity of the platform and ensures safe maintenance operation.
* High Cost-effectiveness: The electronic and hydraulic control systems share one movable control box with lower cost. The lift itself is easy to assemble and disassemble, and relocation.
* Safety Assurance: Hydraulic support and mechanical lock guarantee safety operation. It is also designed with limit switch to avoid over lifting up. In case of any unexpected power failure, the lift can be descended simply by turning the manual lower knob.
In accordance with European Standard EN1493
Ground Requirement: compression strength≥<span ">15MPa; Gradient ≤1:200; levelness differences ≤10mm; be away from combustible or explosive material both indoor and outdoor.
| | |
| --- | --- |
| Parameters / Mode | MLDJ250 |
| Rated Lifting Capacity | 25000Kg |
| Maximum Lifting Height | 1750mm |
| Equipment Minimum Height | 350mm |
| Overall Length & Width after Installation | 7000/8000/9000/10000/11000mm*2680mm |
| Width of Single Platform | 750mm |
| Time of Full Rise | ≤120 sec |
| Voltage(multiple options) | 220v, 3phase /380v, 3phase /400v, 3phase |
| Motor Power | 7.5Kw |
| Maximum Hydraulic Pressure | 22.5Mpa |
Product specification may change without notice.
Packaging & Transportation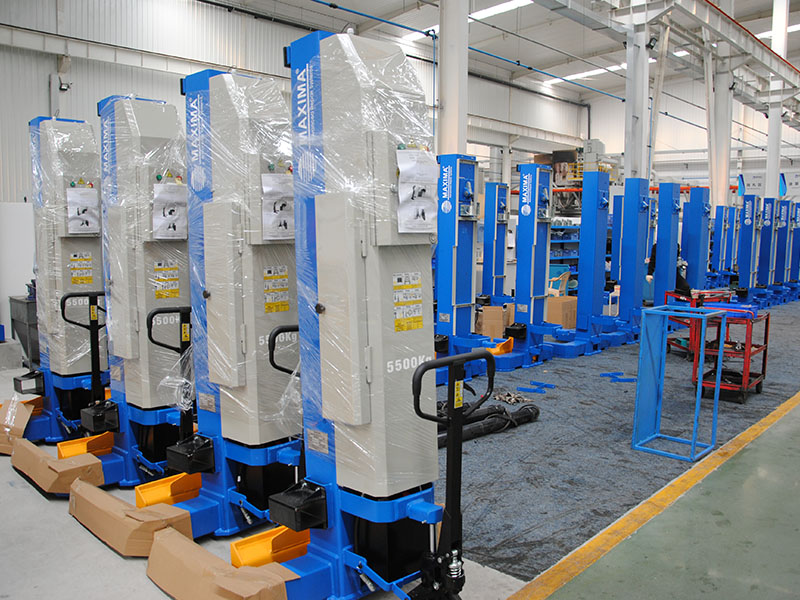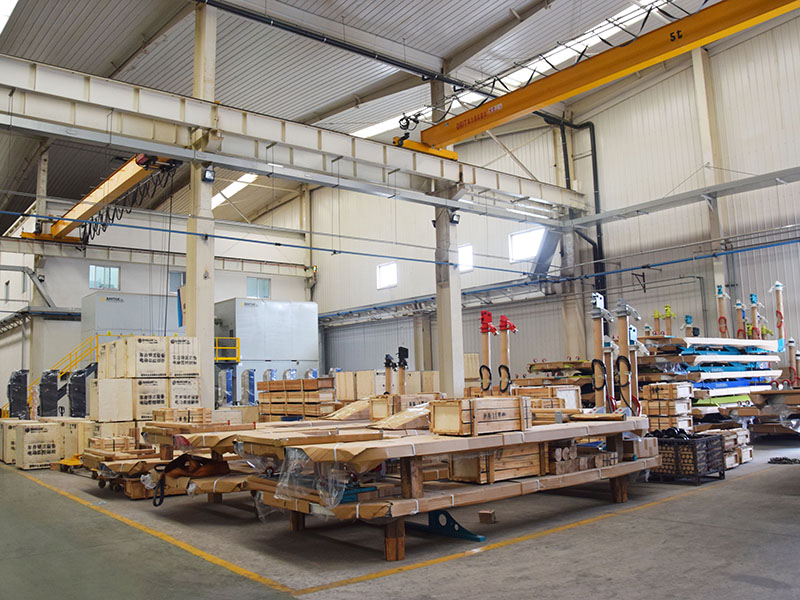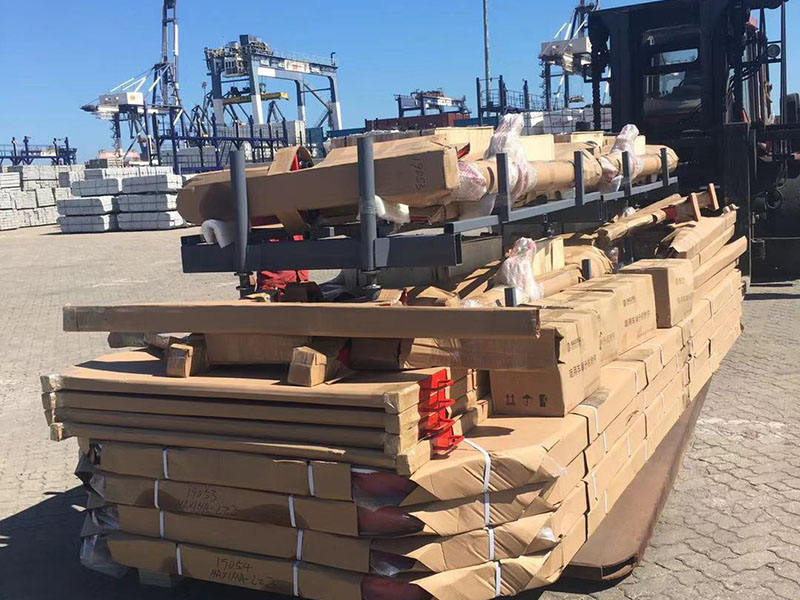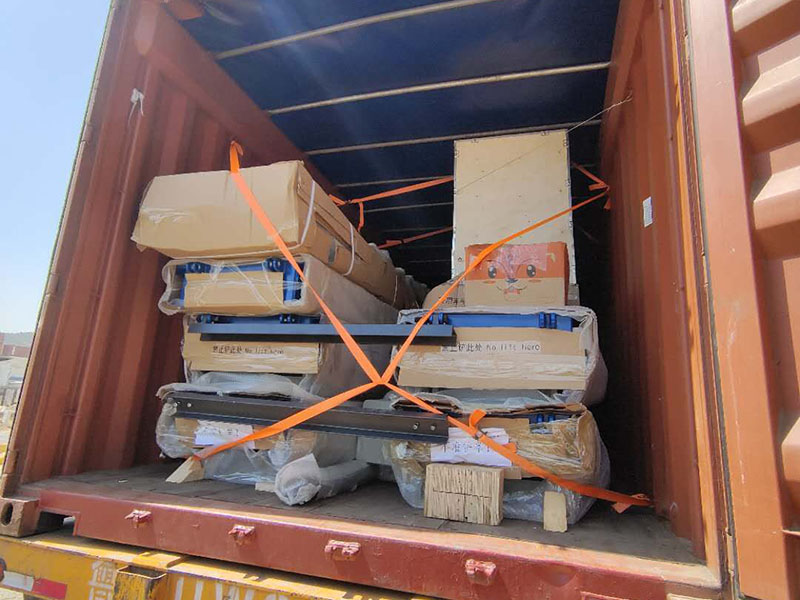 ---
Previous:
M1000 Auto-body Alignment Bench
---
Write your message here and send it to us